About the model
---
Analysis and development of Organizations to deploy knowledge, value creation and leadership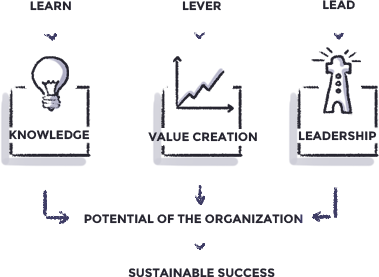 Success factors
Learning resulting in knowledge, leveraging knowledge resulting in value creation and leadership that gives orientation are the success factors of the future. To know them is the goal of the analysis and the foundation of developing the potential of the organization.
People and organization
Employees, Teams and the Organization are the drivers of the success factors.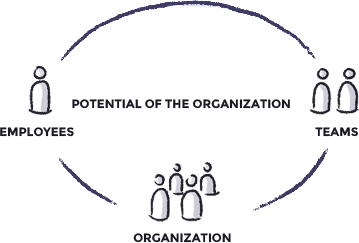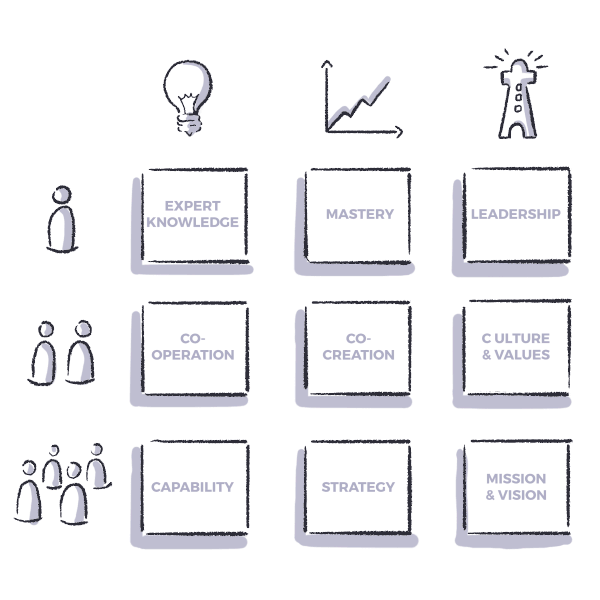 Potentialum map
The POTENTIALUM Map shows the achievement potential of the organization at a glance. Out of its analysis a strategy to increase current and future performance can be developed.
Georg Michalik
---
Dr. Georg Michalik is a developer of potential and a management consultant. The organizational psychologist accompanies firms in their transformation towards greater performance and future viability.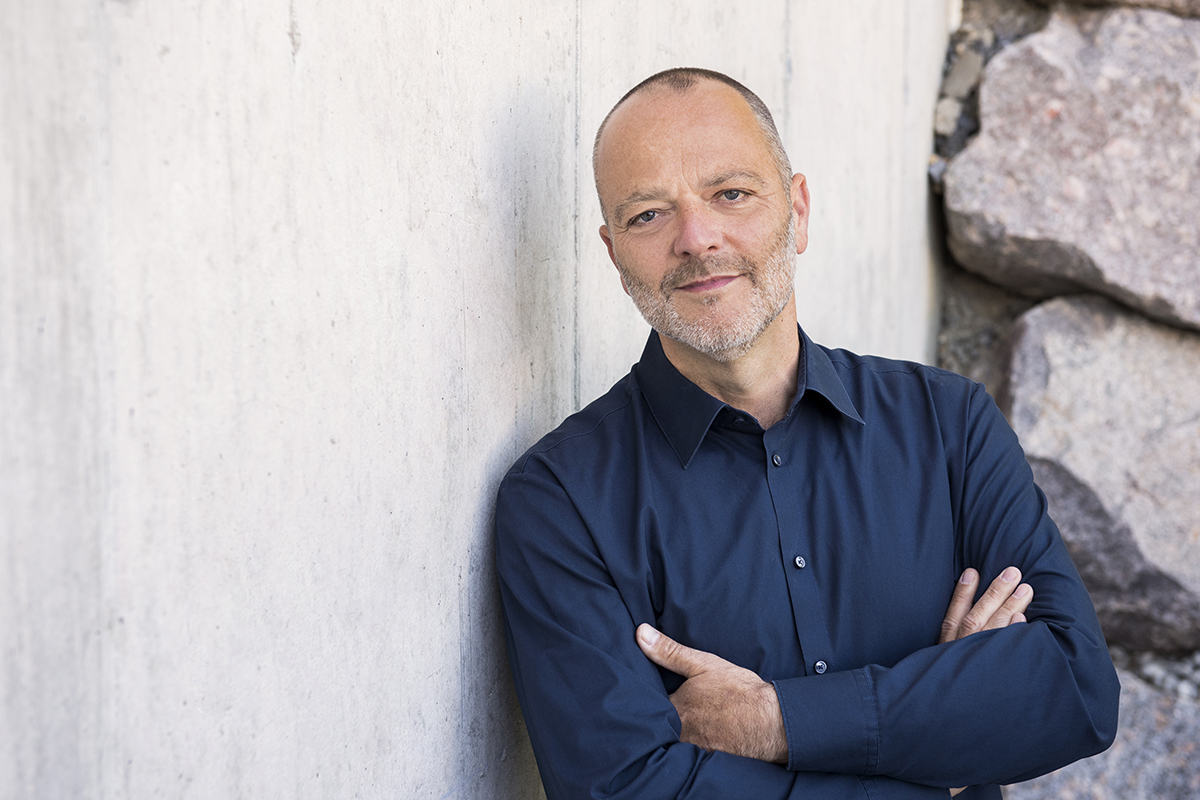 Licensed Consultants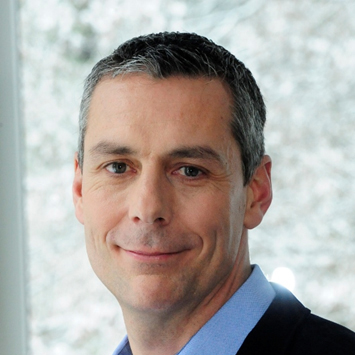 Jack Rietiker
Swissmem Academy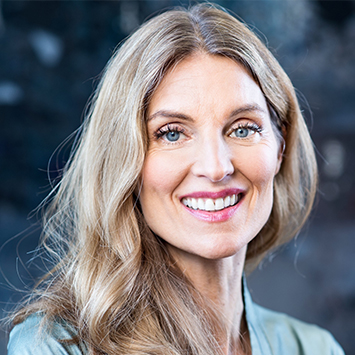 Sabine Lang Thurston
Lang Thurston Consulting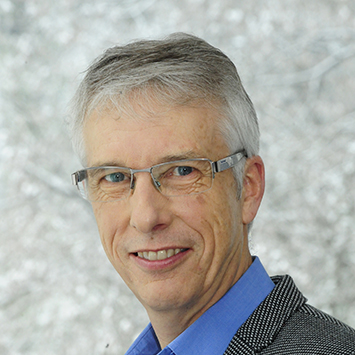 Roland Stäheli
Swissmem Academy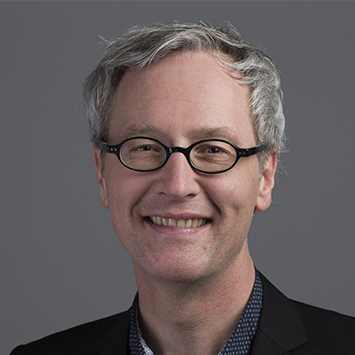 Daniel Schweizer
Swissmem Academy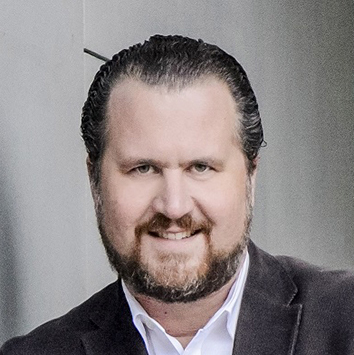 Matthias Puschert
Swissmem Academy
Services
Organization model

Visualization of the Status Quo and the progress of the Development.

Results workshop

The results of the analysis are together discussed in the company.

Online survey

Simple Self Assessment on PC or with the App on all levels of the enterprise.

Action planning

Out of the results of the analysis actions for an increase of performance and sustainable success can be decided and planned.

Detailed Analysis

Data analysis on all dimensions of the model provides a detailed insight into the situation of the company.

Implementation change management

Change Management, measurement and visualization of the successes.
Testimonials
We love feedback
<
Hearing from our clients means a lot to us. As any company that sells their product we understand the importance of online reviews. That's why we need your help.
Please take a few minutes to leave a review of your experience with Potentialum. Thank you for helping us improve our own digital presence.
In today's VUCA world, we need to rethink organizations and leadership. Every organization must find its own way, taking into account culture, markets, history, etc.. Potentialum is precisely the map/thought model for shaping the transition into industry 4.0.
Jack Rietiker
Swissmem Academy
Contact us
Potentialum
Michalik GmbH
Stegmattweg 17
CH - 5610 Wohlen
info@potentialum.ch
(+)41 76 553 88 87
Lang Thurston Consulting
kontakt@langthurston.de
(+49) 176 84 40 37 69